How To Hack Facebook.
Each of us thought about how to steal someone's Facebook account? How to check if your girlfriend is cheating on you, or make a joke to your friend.
I have thought about it too and created several ways to do it. we'll start with the simplest one. Thanks to this, we can hack someone's Instagram Snapchat or even an e-mail.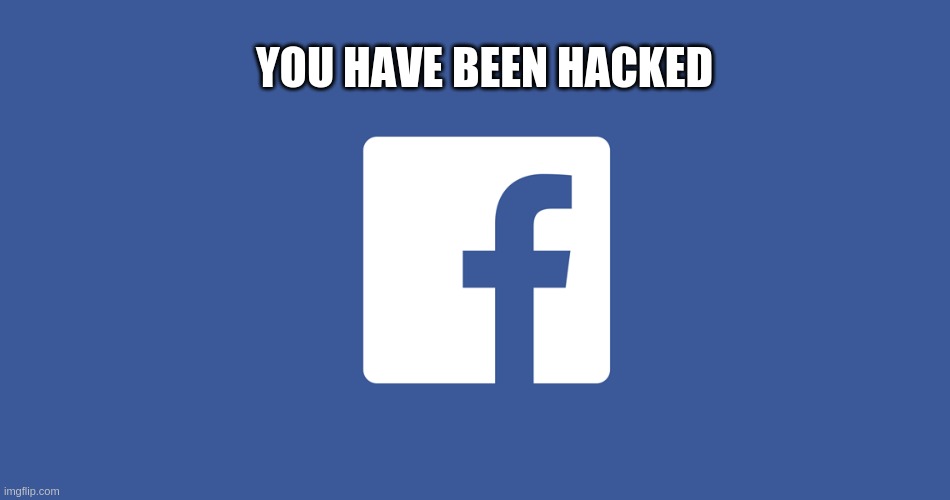 So in turn.     
The easiest way is to use a keylogger. A keylogger is simply a device or software that records the words you type. We distinguish two types of keyloggers as portable devices that connect between the keyboard and the hardware, or software that sends all the contents via e-mail. If we want to hack a Facebook account, we will always find the password after the e-mail address or after a phone call. It is a smart way, even without programming skills, we can buy and use a ready-made device.
Also with the help of Darkweb, we can try methods related to viruses, e.g. Crackbook
is a virus that we send to our victim's IP address. Crackbook breaks account security through its own software. It is also simple, unfortunately not free. Crackbook or other viruses related to hacking Facebook can be found on the onion end page Link –HTTP:  //lc25qj2gdcaidarc.onion/ – FB Hack Tool – FB Hack Tool Software Informer.
The best and safest way to steal your FB account is to create a page that looks the same. When explaining, we create a page that looks and has the same layout as the main Facebook page. We are looking for a very similar domain, e.g. https://www .facebook. com/login=admin. We write to the person we want to deceive and send him a link with this domain, asking for the competition. When our victim logs in to the website from the link, their data will be redirected to our admin panel and the deceived person will be redirected to the main Facebook page. if you can't create such a page yourself, write to [email protected] and the developer will guide you and help you do it all. It is one of the most popular and best methods as it is non-invasive and hard to detect and it really works. The cost of a domain and such a website, including its setting, is a maximum of $ 200. You can also do it yourself. For interested people, I can provide a link showing such a copy of Facebook.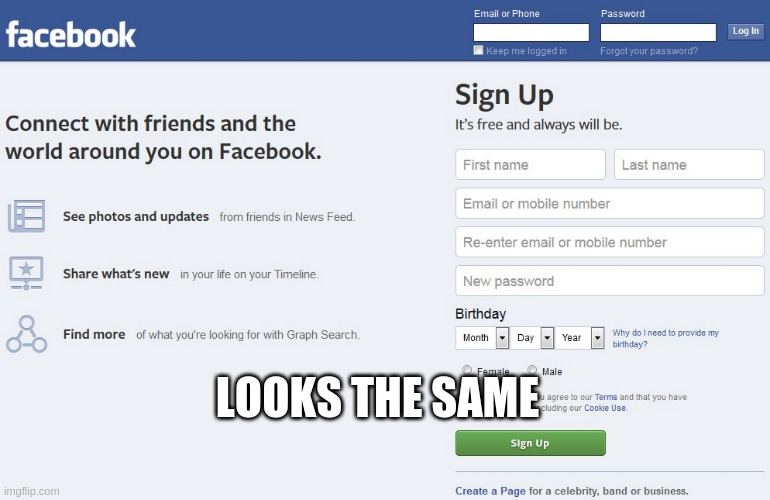 Another way that I haven't tested is the possibility of hacking a hacker. The dark web offers such services. Then this service is individual. We contact the hacker by e-mail or what's up and set the details of such an undertaking. Hackers have several ways to obtain data, from password crackers to vulnerabilities they find in the source code of websites.
All these ways and the desire to use them are illegal. But they're definitely safer than giving your credit card details to a less trusted party. If you want to know a bit about the lane safety team check out our article on VPN. For a hacker or any virus, this is a real challenge.